Let's get right to the point: If you're here, it's because you are looking for some fresh apartment marketing ideas to jump start your leasing efforts in your multifamily community.of those two results.
So far so good, right?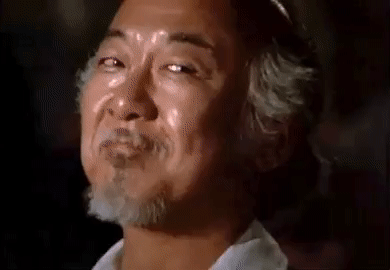 Here's the problem: Most of the ideas you'll find when you go hunting online are gimmicks. They're cutesy gift ideas for current residents—which, technically, means they aren't even marketing ideas, really, but more resident retention ideas—or they are community event ideas or local business outreach ideas.
The trouble with all these ideas is that they require lots of added effort to pull off, they don't scale, and there's basically no objective way of measuring the return on investment.
The multifamily industry is full of this sort of chatter. And, ultimately, that's a really sad thing because it consumes a ton of our time, costs us money, and yet at the end of it all we have no idea if it actually did any good.
This post won't be full of those sorts of ideas. We care about two types of apartment marketing ideas:
Ideas that take what you're already doing and improve it.
Ideas that give you new ways to track what you're doing so you can make informed decisions.
In this post, we're going to share nine actionable ideas that will either make your current marketing efforts more effective or help you track what you are doing so that you can make more informed decisions about where to commit marketing resources.
This is gimmick-free. What we care about are clear ideas with an obvious business value that can be implemented without a ton of fuss or time.
That said, before we get into the ideas, we should say one more thing: We're assuming some baseline marketing efforts are already in place in your community. We're assuming you already have a community website, already have a Google My Business listing, already have some sort of photo or video content for your community, and already know what AdWords is, even if you haven't done much with it to this point. So if any of those pieces are not true for you, you'll want to address that issue before you move on to the ideas discussed below.
Set up pages for each floorplan in your community.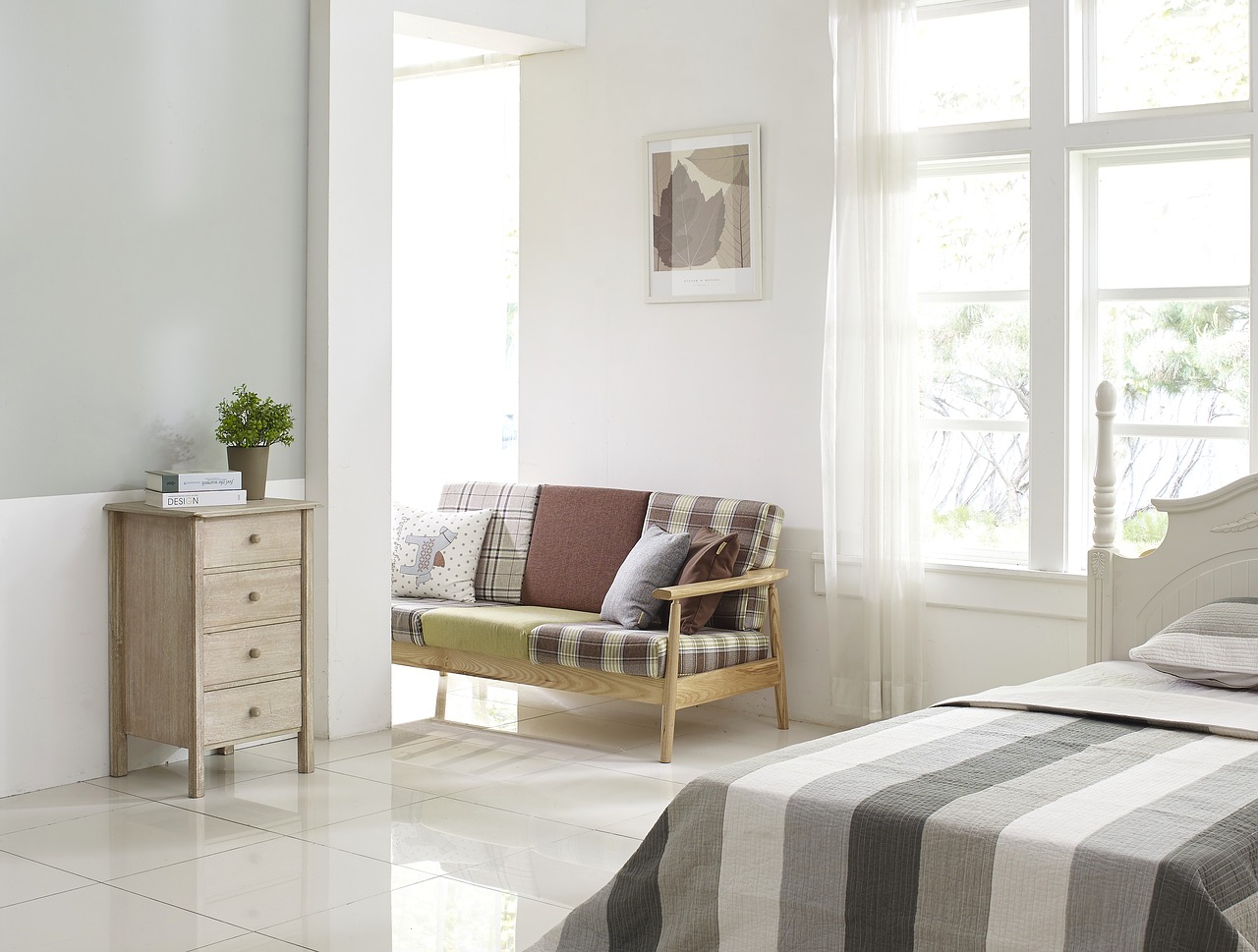 Most apartment websites include a page for floorplans. This makes sense, of course: the floorplan is really the primary product you're selling. Amenities are nice. Location is great. But if the prospect doesn't like the apartment, it's a hard sell. So featuring the floorplans makes a lot of sense.
What we're proposing is simply that you push this a step further. Why have a single page on your site for all your floorplans when you could have a single page for each floorplan?
There are three big benefits to doing it this way:
It is simply a better experience for the shopper. Giving each floorplan its own page makes it much easier for the prospect to learn about the floorplan they want because you can have all the specific information listed on the page—rent rate, square footage, bed and bath count, etc. plus you can feature photos of the floorplan and even a video tour. It gives the prospect the easiest access to relevant, self-serve information, which is what they want.
It gives you a clearer picture of how your various floorplans are performing. You can see if one floorplan is attracting more traffic simply by looking at page-level analytics data in Google Analytics. You can also see things like time on page and exit rate, which could tell you if people find the floorplan attractive or not.
It makes it easier for you to push traffic toward a struggling floorplan. If you know that vacancy is up on one particular floorplan, you can easily direct traffic to the page for that floorplan. Feature it more prominently on the home page. Run some ads to generate traffic to it on Google or Facebook. When you have floorplan-specific pages, you can make floorplan-specific adjustments to your marketing.
If you want to learn more about floorplan-specific landing pages, begin by reading our short guide that explains in more detail why they are so valuable: Four Keys to Successful Floorplan Landing Pages
Use call tracking to monitor channel performance.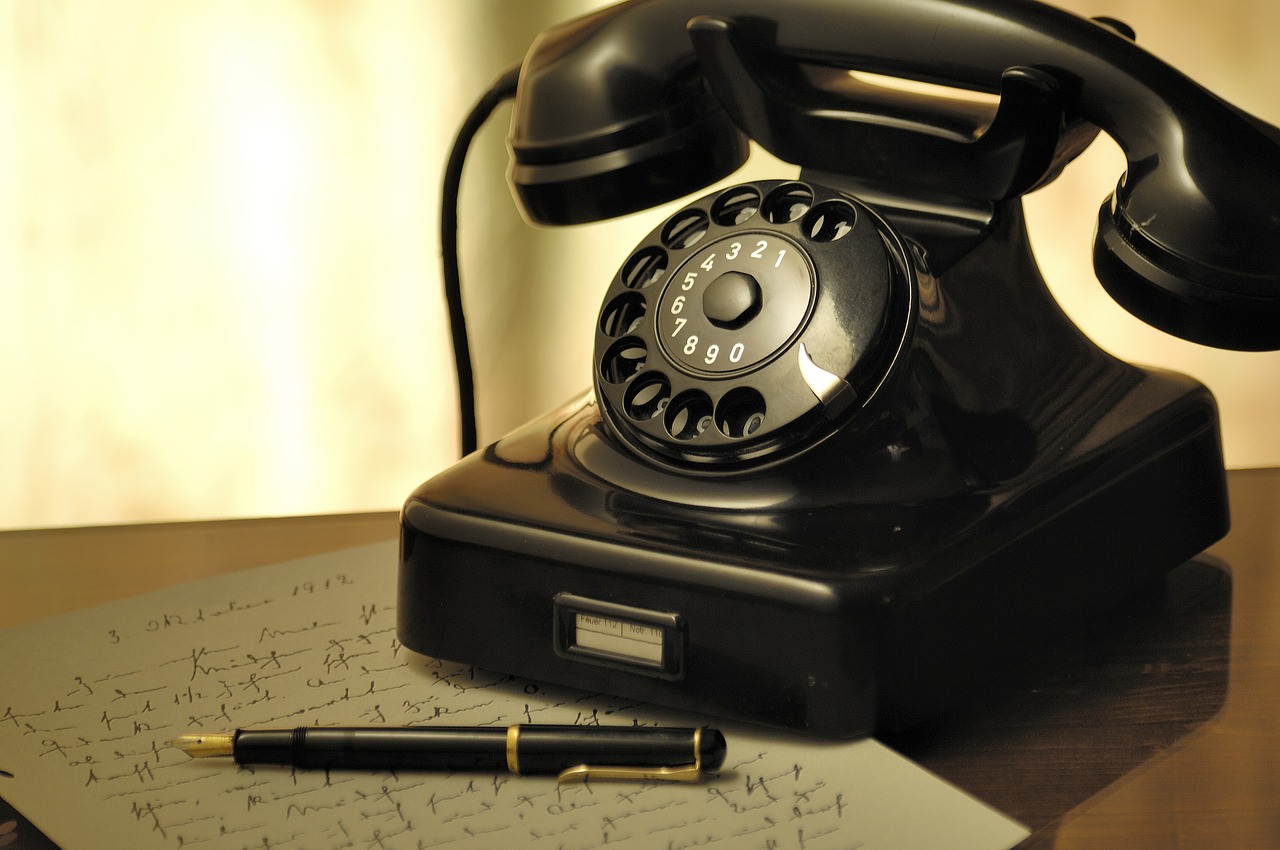 Everyone has heard the story about the CEO who knows that half his marketing budget is wasted, but doesn't know which half it is. In the digital era, there's no reason that this still needs to be the case. Analytics software helps you know who is interacting with your online content. But even more valuable is call tracking systems that allow you to monitor how individual marketing channels are performing.
We encourage you to use these systems extensively. Get a tracking number for every ILS you use. Get one for your website. Get one for Google My Business. Get one for each of your major AdWords campaigns. As much as you can, track everything.
Then, with all that awesome data close at hand, cut mercilessly. If an ILS isn't performing, cut it. Don't go along with marketing techniques simply because they are "normal" or "everyone does it." If an ILS isn't performing for you, cut them. When you have reliable data, you can make daring decisions because you know exactly what you will or won't lose by making a risky choice. Indeed, when you have reliable data, even the most unusual choice is not really risky because you know exactly what you're doing.
Use AdWords campaigns to protect your community brand.
In some circles in our industry, AdWords (Google's paid search platform) has a bad reputation. Communities set up campaigns, poured some money into AdWords and saw minimal returns. However, in many cases this is due to setting up the campaigns poorly, targeting unrealistic keywords, and other similar issues.
Used correctly, AdWords is one of the most cost-effective marketing tools in the apartment marketer's toolkit.
The most valuable way to use AdWords is to protect your own brand on Google. If you use this strategy effectively, it will help you dominate the entire search result page when someone searches for you by name. Here is what you want to see: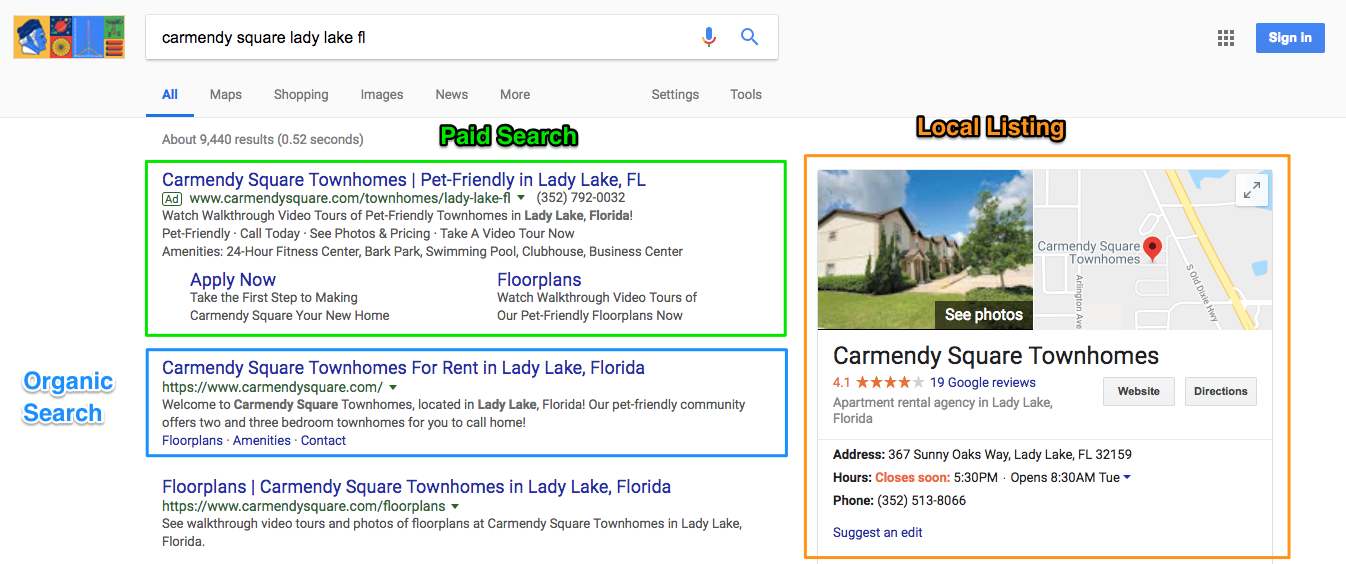 As you can see, the top paid search result links to the community website. The top organic result does too. (In fact, the top two organic results link there.) The local listing also dominates the right side of the SERP. No matter where you look on this page, you're getting the official web presence of this community.
Does this make a difference? It does. According to data from SEER Interactive, a website that has both the top organic and paid search results will generate nearly 10x as many clicks as a website that only has one of those two results.

Of course, some will wonder if this is the worth the cost: Why pay for ads on your own community name? Well, the data hopefully answers that concern: If you can guarantee that everyone who searches for you by name on Google finds you and only you at the top of the page... that's worth a few bucks a click, surely?
Remember that these are people who search for you by name. They are already a solid lead simply by virtue of the fact that they know your name and are interested enough to search for you by name. Being certain of reaching these people is absolutely worth the relatively minimal cost of defensive campaigns on AdWords.
Publish Google Posts.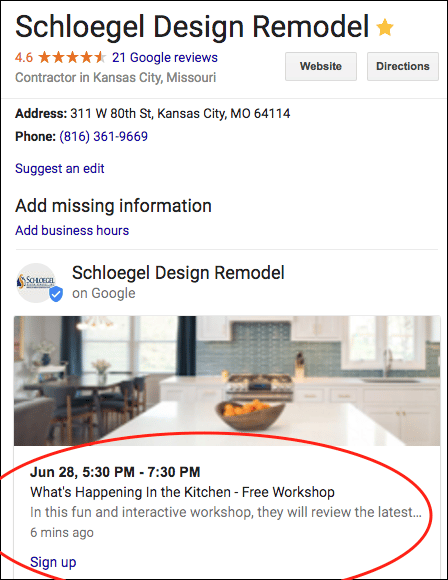 Google Posts are a simple, easy way to reach people directly on the Google search page. If you think of them as being basically like a Facebook post but targeted at searchers rather than Facebook fans, you have the right idea. Use Google Posts to reach people at the right moment as they searching for you.
NOTE: If you have floorplan-specific pages on your website, this is another way that you can push traffic specifically to a problem floorplan. Write a post advertising a discount on the floorplan and publish it. Anyone who sees your Google My Business listing will see the post.
If you want to learn more about this, read our post: How to Use Google My Business to Market Apartments
Use Negative Keywords to Improve AdWords Campaigns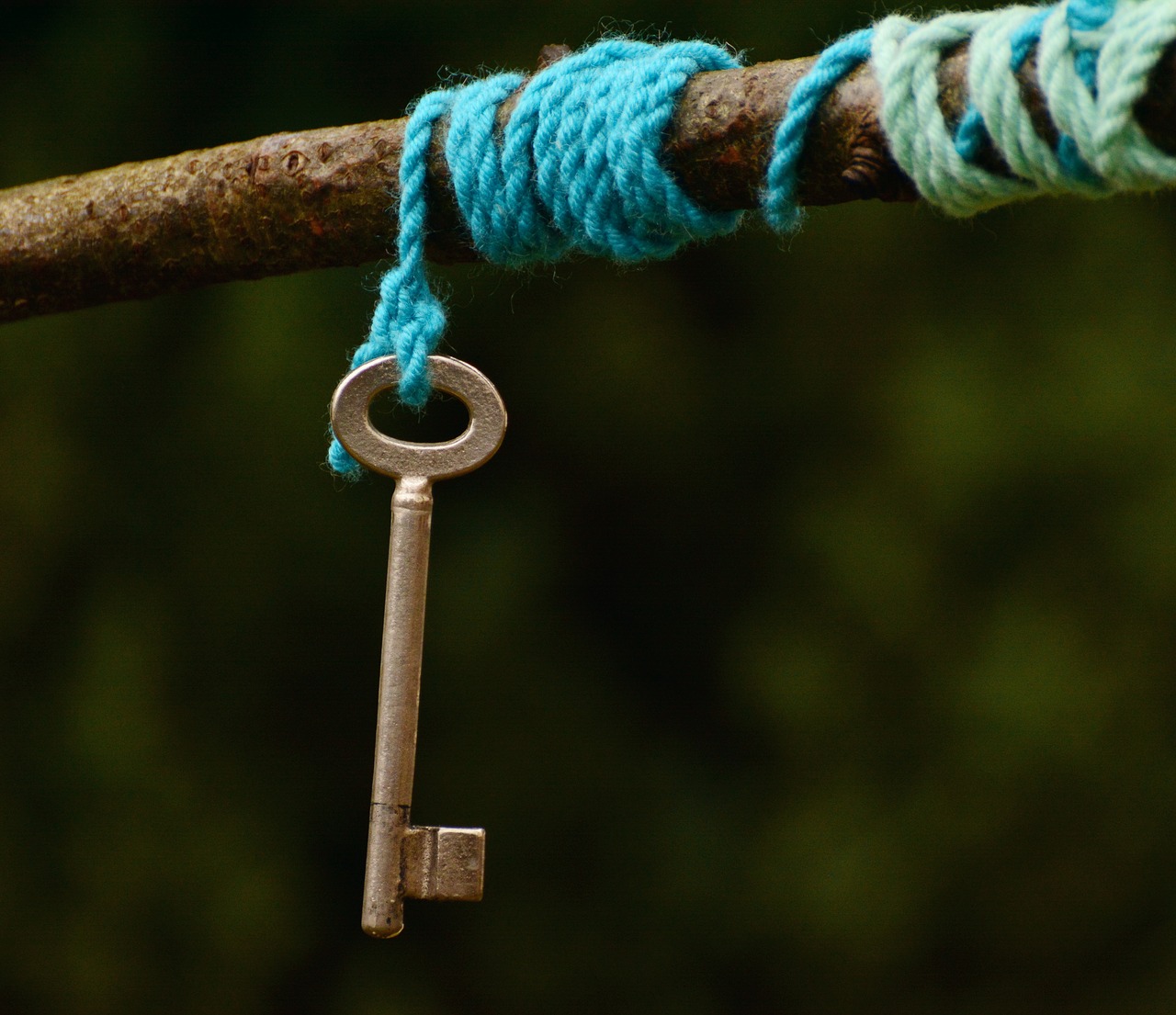 If you run a community that has a more common name, then you can easily run into trouble on AdWords.
If you are Sunny Ridge Apartments in Los Angeles, you should run ads to make sure someone searching for "Sunny Ridge Apartments" finds your community.
But what if there is also a Sunny Ridge Apartments in Tampa, FL? If someone searches "Sunny Ridge Apartments Tampa" they clearly are not looking for an apartment in LA. Yet if you aren't careful, your ad could still show up on the search result page. If the user clicks it, not seeing that the community is in LA, then you just wasted some money on that click. Even if they do not click, if the ad is triggered then your click-through rate goes down, which can have a bad effect on your overall advertising on Google.
How can you prevent this from happening? Google makes it very easy: Add a negative keyword to the campaign. Negative keywords are words that you enter in that tell Google when not to show an ad. In this case, all you would have to do is add negative keywords like "Tampa" and "Florida." Then when someone searches "Sunny Ridge Apartments Tampa" Google knows not to display the ad. Negative keywords are an essential part to getting the most value possible out of Google AdWords.
Respond to online reviews.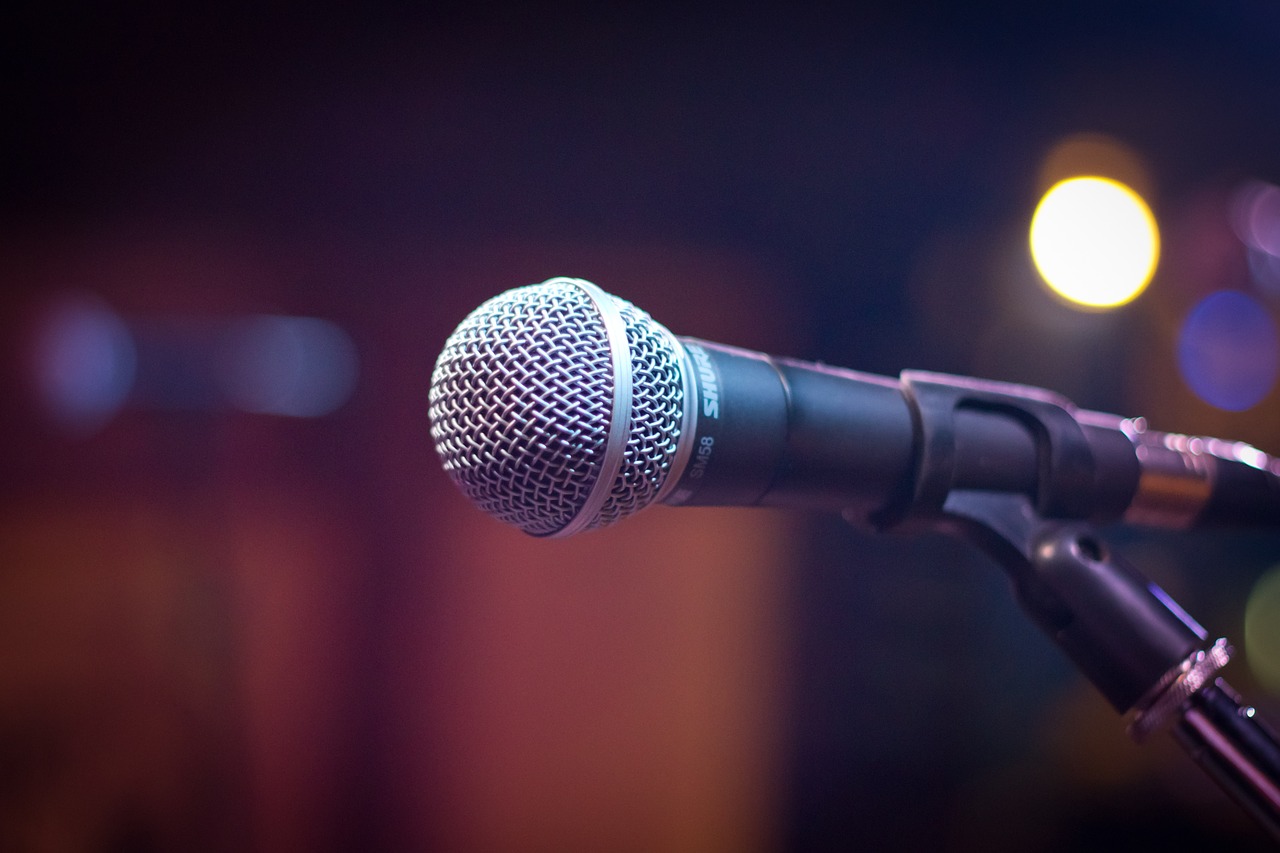 You're always telling people about your business. This is one of the most important things you can understand about your online marketing. Your website is telling people about your business. Your photos are telling people about your business. Your local listing is telling people about your business. And I don't just mean that it is relaying discrete pieces of information to them; I mean the quality and accuracy of the presentation tells people about how conscientious you are and whether or not you care.
Online reviews are one of the most powerful places where you can put your best foot forward. According to various studies, something like 3/4 of all people trust online reviews as much as they trust word-of-mouth recommendations. Given that, you need to make a good impression here. Good reviews are, obviously, one way to do that. But responding compassionately and patiently to negative reviews can also be a big deal. How do you do that? Start by reading this excellent post from Miriam Ellis over at Moz.
If you can show empathy and concern in your responses to online reviews, it tells prospects that you are the kind of landlord who will treat them well. Given how risky a purchase an apartment lease is—it will be the biggest expense in most people's budget and have a huge impact on overall quality of life—building that kind of trust is invaluable.
Use remarketing to stay in front of people who have already visited your website.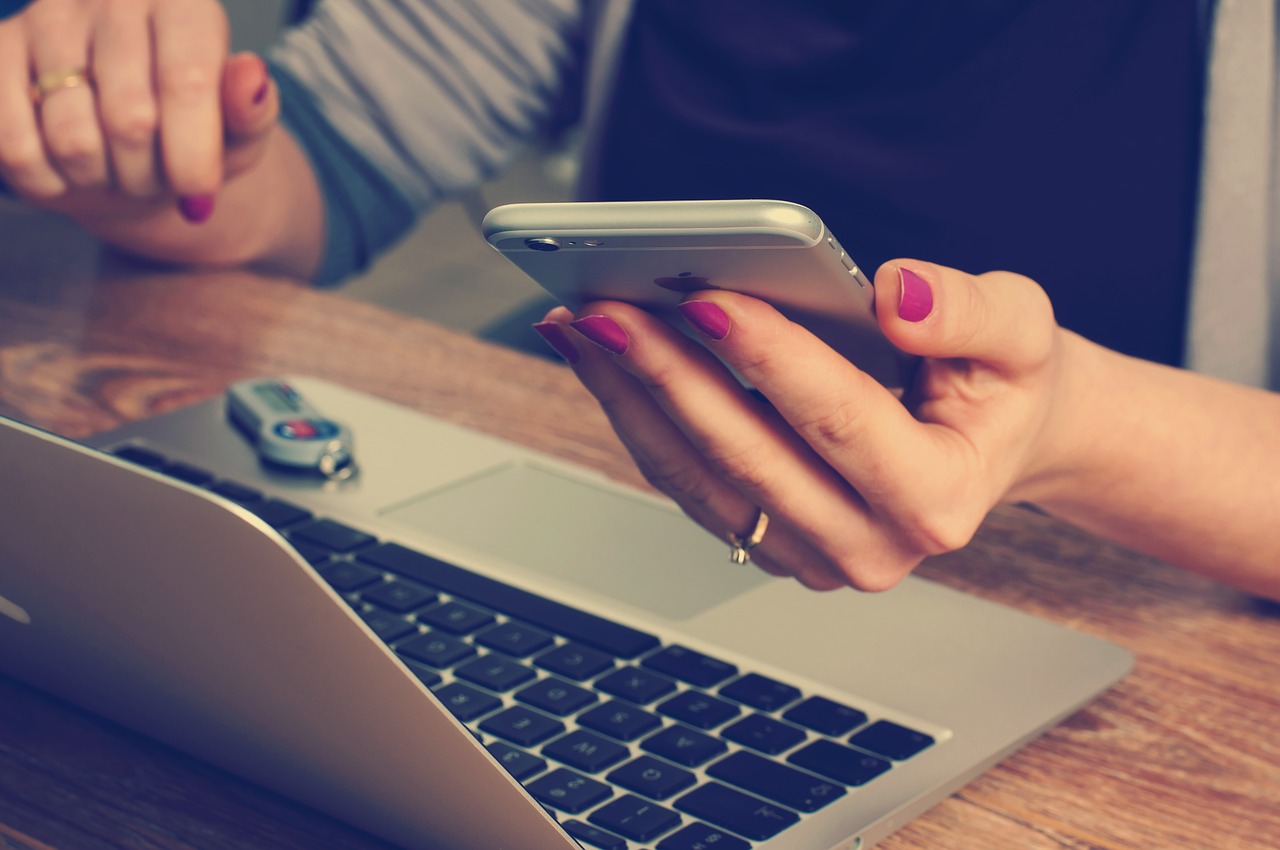 Generally speaking, banner and display ads are terrible. No one clicks them or even, actually, notices them.
That said, there is one particular instance where display advertising actually works really well. It is called "remarketing." Remarketing is a form of advertising specifically targeted at people who have already visited your website. So they already know who you are, have poked around a bit online, and now you're just getting back in front of them, staying near the front of their mind.
What is particularly helpful with remarketing in multifamily is how it helps you stand out amongst the many other communities a prospect has looked at. A person will probably tour at least two or three communities before leasing, maybe more. And they'll look at even more online. So how do you stand out? Well, part of that is just doing good marketing generally. But remarketing can help as well.
Remarketing on Google works by displaying banner ads to users who are on any site that is part of the Google Display Network—which is just about any site that runs display advertisements. If someone is on a news website or a popular blog, they'll see your ads. Moreover, if you use the same photos in the ads that you use on the website, it should help connect your community in their minds to a tour they took.
Answer questions on Google My Business.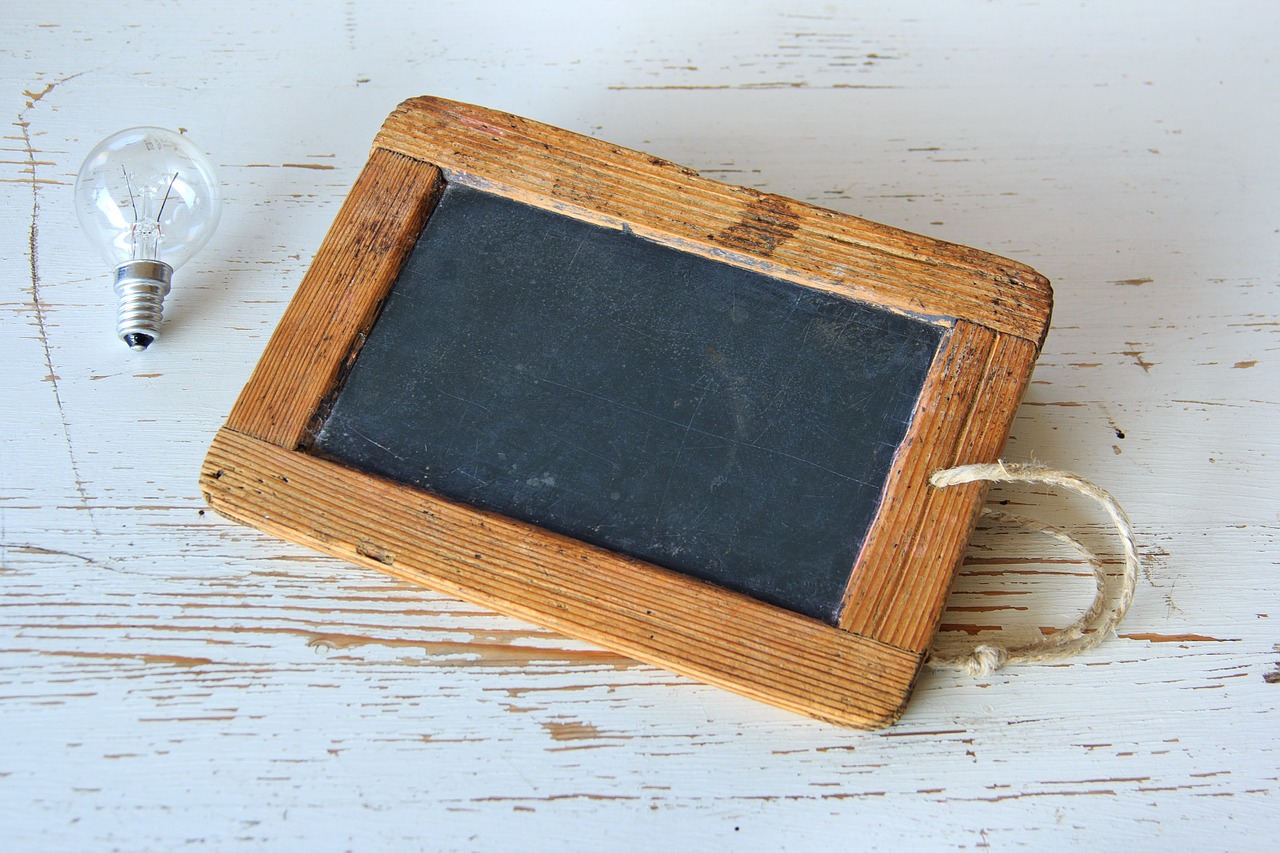 Google My Business now features a Q & A feature that allows search users to submit specific questions to local businesses. For apartment communities, this could be anything from "do you accept pets?" to "what kind of fitness room do you have?"
The idea here is simple: You should be monitoring your questions and answering them as they come in. It shows shoppers that you're conscientious and it also helps whoever it is that asked the question in the first place.
Finally, use geotargeting to reach people in your most relevant regions.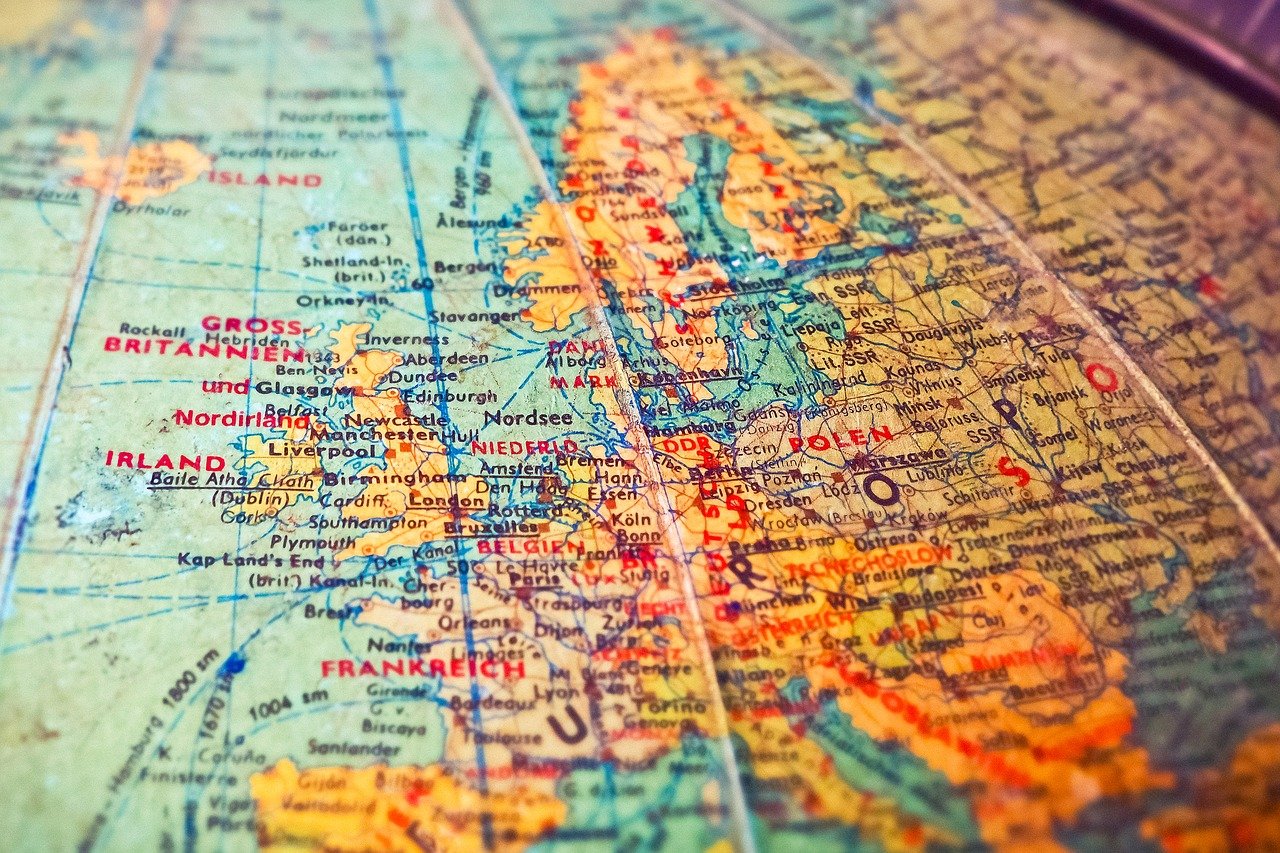 You probably have some idea of what parts of town most of your prospects come from. If you don't, Google My Business has a report that can help you figure that out. We explain how to find that data in our post 5 Metrics in Google My Business to Maximize Your Apartment Marketing Efforts Right Now.
With the data in Google My Business, you can then go into AdWords and set up advertisements to target specific metro areas or even ZIP codes. This is the sort of hyper-focused advertising where AdWords excels beyond anything else available in the industry.
The goal here is, again, to find a way of taking the work you are already doing as a marketer and figure out how to make it more efficient by making small improvements. You already have a website. Hopefully you are at least open to using AdWords.
Even if you haven't used it up to this point, you're trying to drive traffic to your website one way or another. This is a highly targeted way of reaching people who are more likely to lease. And ultimately that is what successful marketing is about: Delivering the right message to the right person at the right time. AdWords makes it easier for you to do that.
Conclusion
When you are looking for new ideas to boost your apartment marketing efforts, don't think about one-off ideas that don't scale. Think, instead, about how to enhance the work you're already doing. Think about how to learn more about your prospects. Think about your prospect's experience. And focus your efforts around digital marketing because that is going to give you the most reach. When it comes to marketing, you don't need gimmicks. You need a marketing system.