Typically, the final few months of the year is a slow time for the multifamily industry. Less potential residents are moving because it's cold outside, their school year is well underway, or they're too busy with other social obligations.
With not a lot of action occurring at your apartment community, this time offers ample opportunity to begin developing your marketing plan for the new year. After all, we know that you don't want to return to your desk after the holiday celebrations wondering what you're going to do. Time is precious in this industry, so make the most of it.
To help, we've built for you an End of Year Apartment Marketing Checklist, which you can download a PDF version of here. It's full of to-dos aligned for you to discover what went right (and what went wrong) with your previous year's marketing plan, so you make the right adjustments for next year.
Complete each of these tasks while you've got the extra time, and you'll have a great head start on next year's marketing plan:
1. Audit your marketing channels.
Take the time to trace back where your leads generated from, prioritize the channels that delivered the most leases, and eliminate the channels that didn't. Need help? The RentVision Platform makes this easy.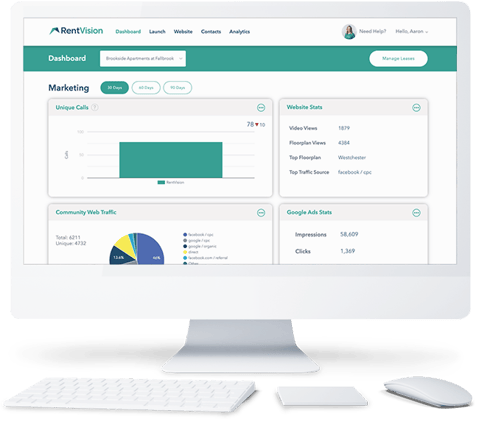 Uncover the analytics most important to you within the RentVision Platform.
2. Review your web traffic from the past 12 months.
Log in to your Google Analytics or the RentVision Platform, and view the months you saw spikes in web traffic, and which ones you didn't. This will help you determine your busy and slow seasons.
3. Prepare a dynamic marketing budget.
Establish your overall digital advertising budget. When doing so, make the most of it by setting a high budget for months when you'll need more demand (slow season) and low budget for months you won't (busy season).
4. Check if your website is helping or hurting you.
Your website is the most important and influential marketing tool for gaining leads and leases. Test your website's performance with RentVision's free SiteScore Report.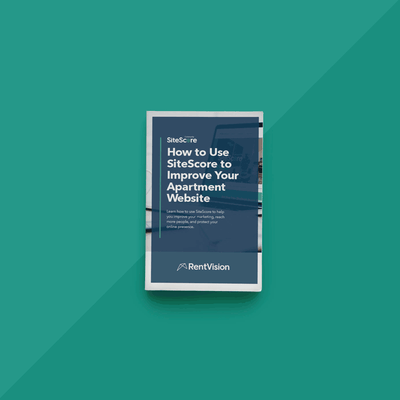 [Read our Ebook on how to use SiteScore to improve your apartment website]
5. Make sure your media library is up-to-date.
If you've done any renovations, or feel that your displayed content doesn't accurately reflect your property, our professional media team can help. Plus, now is the time to decide if your community is ready to utilize walkthrough video tours.
6. Prep for a change in vacancy.
Look back on the week or month you signed your most leases, and circle it for the next year. Make preparations now for that time period when they'll expire so you can combat a potential vacancy crisis.
7. Develop a year-end survey for residents.
Who's actually renting from you? Where did they find you online? What attracted them to your community? These are great questions to ask your current residents and can help you identify your target audience.
8. Hone in on your marketing message.
Take a moment to reread your community's elevator pitch. Is the messaging consistent with what you've heard from residents, or does it need editing so it resonates more with your ideal buyer persona(s)?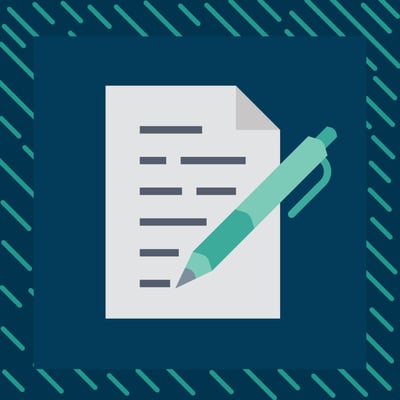 9. Embrace the digital leasing experience.
More renters feel comfortable with self-guided, virtual tours, and electronic signings in their leasing process. Do you have these options available? If so, you need to get the word out about how you've made renting an apartment easier.
10. Take an active role in improving retention rates.
Map out a series of community events, or outreach opportunities, with the intention of making your current residents feel appreciated. Promoting a welcoming culture impacts your retention rates and reputation.
Conclusion
The time to start preparing next year's marketing plan is now. Get started by downloading your free End of Year Apartment Marketing Checklist today!